Wednesday, May 22, 2013
Monday, May 13, 2013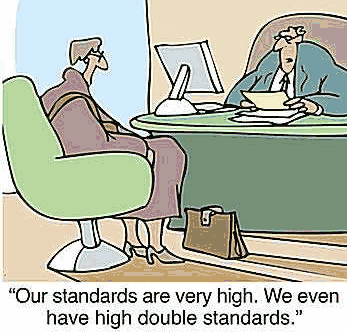 IFLA recently set up a new Committee on Standards.
That is an important step forward. In library statistics, my own field of interest, most of the work on standards goes on behind closed doors, in ISO committees. This makes it hard
for other specialists to participate in the technical discussions statistical standards need
for librarians in general to learn from the scholarly debate
IFLA's interest will make these processes more transparent.
The committee made a call for papers for the IFLA conference in Singapore. Five papers were selected, including my own proposal. I look forward to present it. Its full title is:
Improving practices. Statistical standards in global libraries
Standards are recommendations. Library standards are recommended ways of working in libraries.  Standards often differ from practices, or the ways libraries actually work. This is not a problem in itself. The purpose of standards is not to describe, but to improve practices. But standards have no value in themselves. Standards are only interesting if they change the way librarians actually do their work.
Saturday, April 27, 2013
Thursday, April 25, 2013
Friday, April 12, 2013
Saturday, February 2, 2013
Thursday, January 31, 2013
Friday, January 18, 2013
Wednesday, January 16, 2013
Friday, December 7, 2012
Older Posts »